I've always enjoyed crafty things but I don't consider myself a crafter. I can't sew. I still haven't learned how to use my die-cut machine and I never seem to have to right supplies around for a simple DIY project.
I'm determined to change that one craft at a time.
You can imagine my delight when I found out one of my newest and fabulous friends is an expert in crochet! We've been getting together with other ladies in our church to work on crafts. (I blogged and worked on photo books for my craft...ha!) Basically I sat there in awe watching her create an awesome hat in no time flat.
I want to be like her. I NEED to learn to crochet!!
So being the wonderful sweet friend that she is, she gave me a lesson. And now I'm an awesome crocheter too. Just kidding. I had a hard time. But I'm determined to learn and thankfully she is a patient teacher. Plus it gives us extra time to hang out together!
Look at some of the adorable things available in Kristen's shop.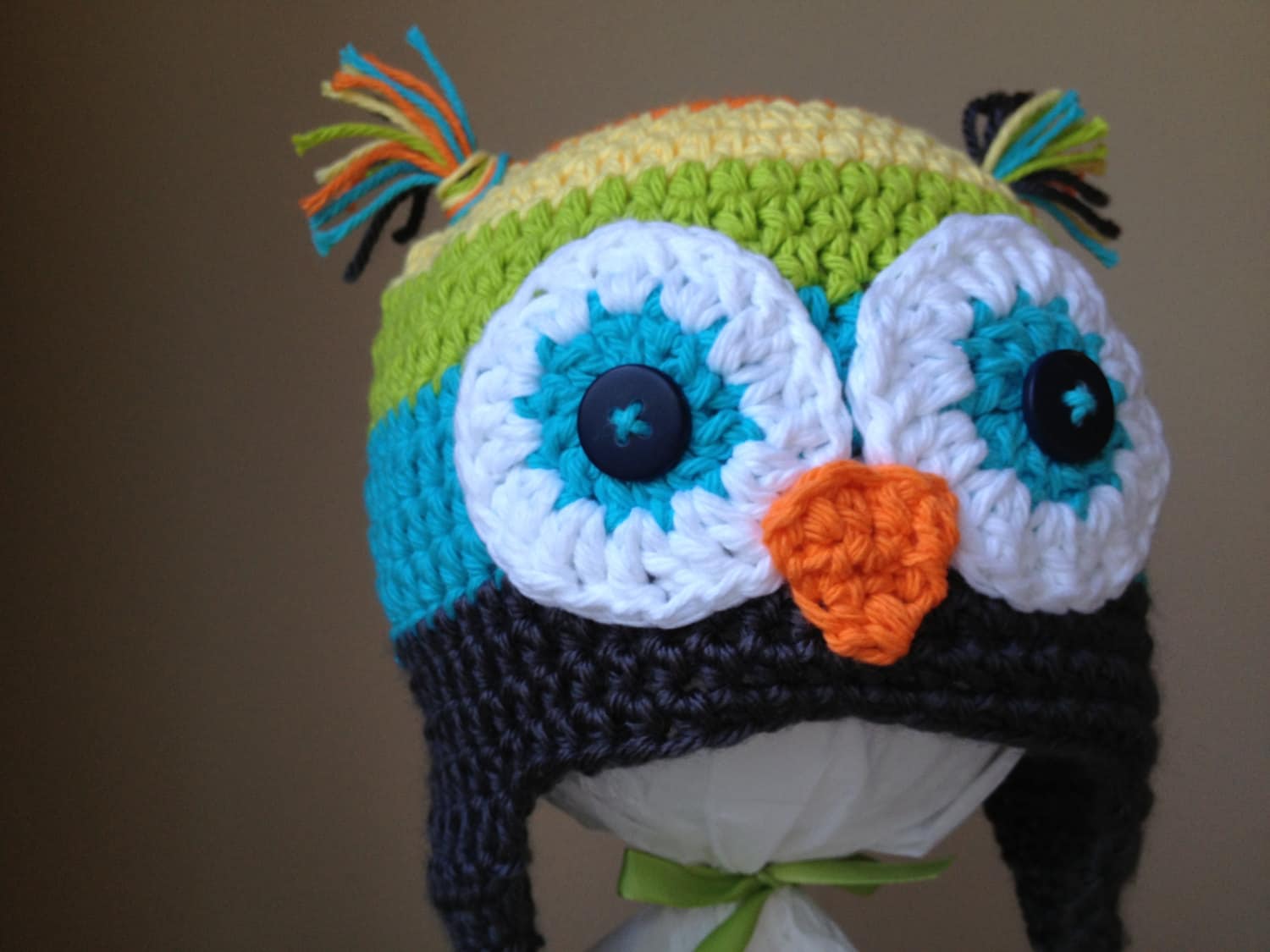 Oh man the Little Guy needs this one!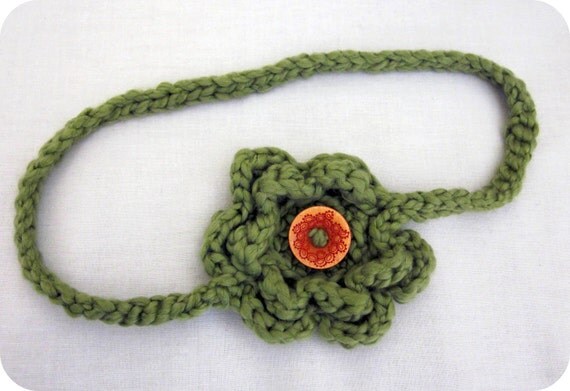 I need one of these headbands! So cute!!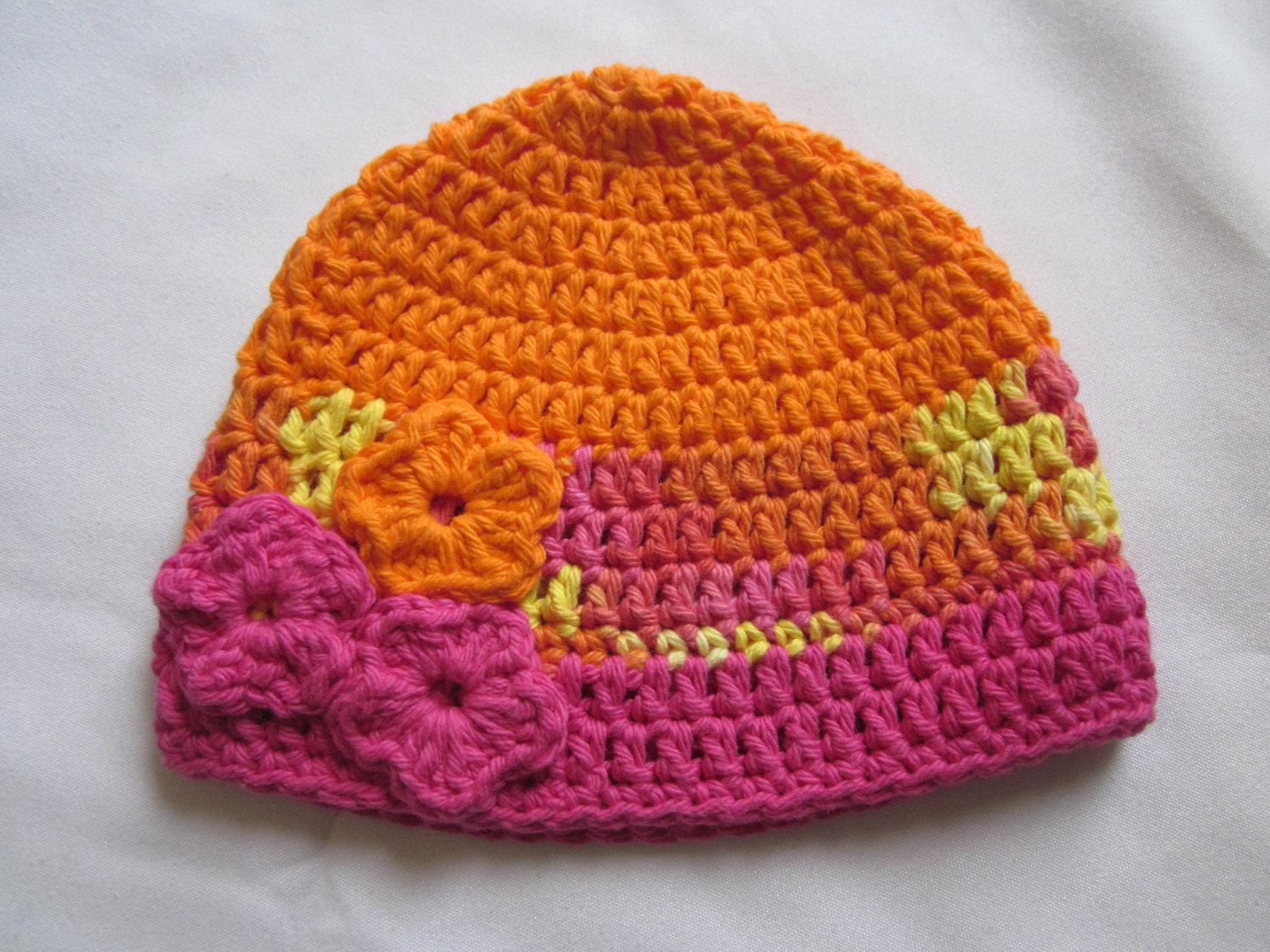 And I need a baby girl to put this adorable hat on!!
In the spirit of the LOVE month Kristen has created 3 different heart garlands and is giving one away to a lucky reader!!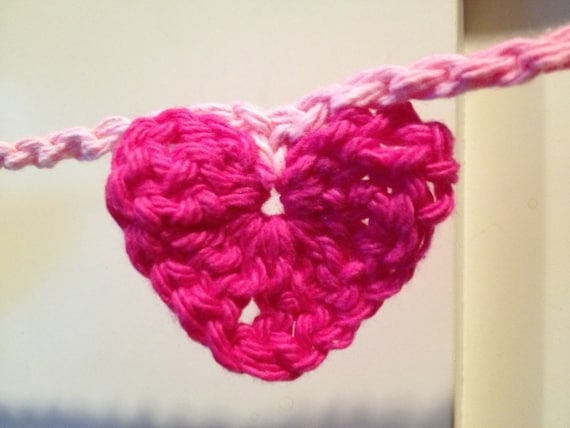 The giveaway will run until Sunday at 9pm PST. And here is how to enter!
Leave a separate comment for each of these that you complete.
Required
Extra Entries
*"Heart" Sweetwater Sisters Needle Company
*Follow Storybook Reality on GFC
*Tweet about the giveaway
*Pin the giveaway
Kristen is also offering readers a 10% discount on any shop item until the end of February. Just use the code VDAY10 when you check out!
I hope you'll take the time to check out this sweet friend's shop!