Oh y'all!! I'm so behind. My sweet husband was gone for a week and it felt like an eternity. It was all I could do to shower and keep up with my energetic munchkins. I was so busy I definitely forgot to announce the winner of the giveaway!!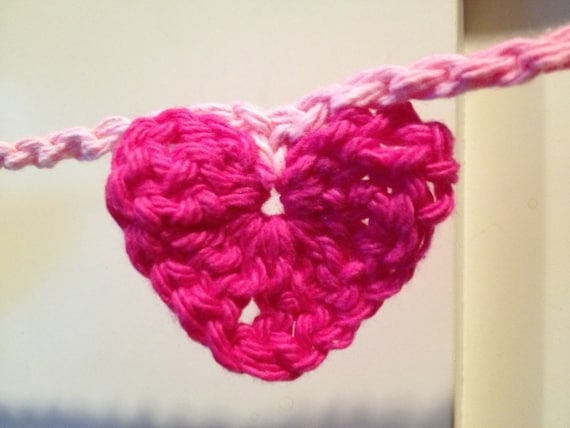 This adorable heart garland goes to comment #17
Megan said...
I liked Sweetwater Sister Company!
Megan, please contact me with your mailing address and I will send your garland. I promise it will get there in time for Valentine's Day NEXT year!!
And don't forget, Sweetwater Sisters Needle Company is offering my readers 10% off of any item in the shop until the end of February. Just use the code VDAY10!!
If you have an item or shop you'd like me to highlight please let me know!! I'd love to feature your items here on Storybook Reality!