It's Monday which means it's time to link up with
Carissa
for some Miscellany Fun!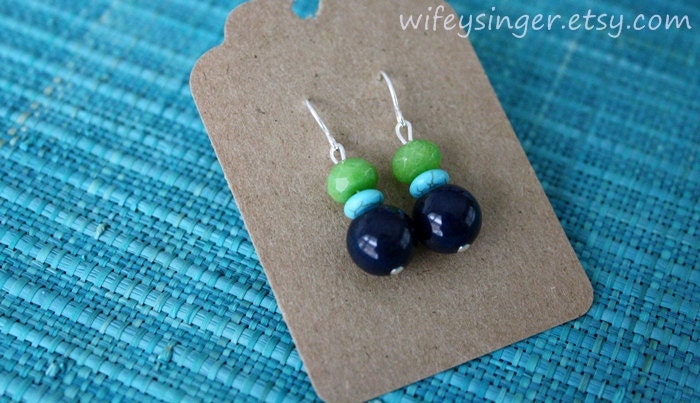 I just ordered these fun little baubles from
etsy
last night! Can't wait to get them!! We all know I can't feed my jewelry addiction from Handpicked any longer so it's time to branch out. I've been searching etsy for some fun things and I'm telling you what that website is so fabulous. I've bought things before but seriously you can find just about anything!
So....I need to buy some door snakes. I can't seem to pick a pattern. Here are my choices....which do you prefer?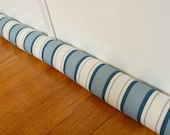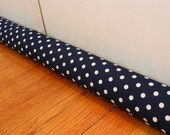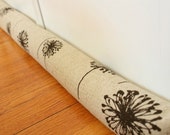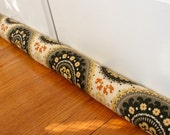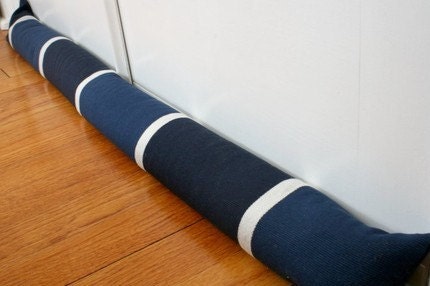 ***
We've definitely entered into the "who knows what my kid is going to say next" stage at our house. My just turned 2 year old is very verbal. I have no idea where he gets that (cough). Anyway tonight he jumped out of the bathtub and ran top speed to find me. When he saw me he stopped in his tracks and loudly said, "What's going on???" Totally speechless.
***
Also making me speechless? My 6 month old that is crawling and whom we found STANDING UP in his crib this morning. I told him he needed to slow his grow. Because seriously I am not ready for this!! The Little Guy didn't crawl til he was 81/2 months. I thought I had so much more time! Although I will say, once babies can sit up picture opportunities become more numerous and fun.
***
Just a little commercial break of cuteness here....
Mini Daddy
Mini Mama
***
This week I plan to get organized. We had such a great church service this morning. One of the points the pastor made was about waiting for your life to be perfect. He said to stop waiting for your house to be clean or everything to be the way you want it. And I feel like I've been doing that for the last month or two. Maybe I've been waiting for my house to clean itself? I don't know. Regardless I feel a new sense of purpose. We'll see how this week goes.
I hope you have a fabulous Monday!! If you are a new reader welcome! You can follow me on Pinterest, Twitter or Facebook if you'd like! Also you have to come back later to hear my most embarrassing moment as a teenager....well, other than the time I
split my pants in the parking lot.