Thanks to these awesome friends for donating their time and talents for another giveaway!! These are some GREAT prizes and I can't wait to see who wins!
Sequoia Pouch by Chamel's Creations
Stylish and functional zippered pouch to carry your small and on-the-go everyday necessitates (License/Id, debit and credit cards, cash and change, business card, lip balm, etc.) while offering a devotional sentiment to share your faith.
Chamel is a super creative girl who is using her talents to share her faith. She wants to encourage, inspire and empower others, building up His kingdom and sharing her faith all by making awesome handmade gifts. I just love that!! She also likes to bake. And you KNOW I love that!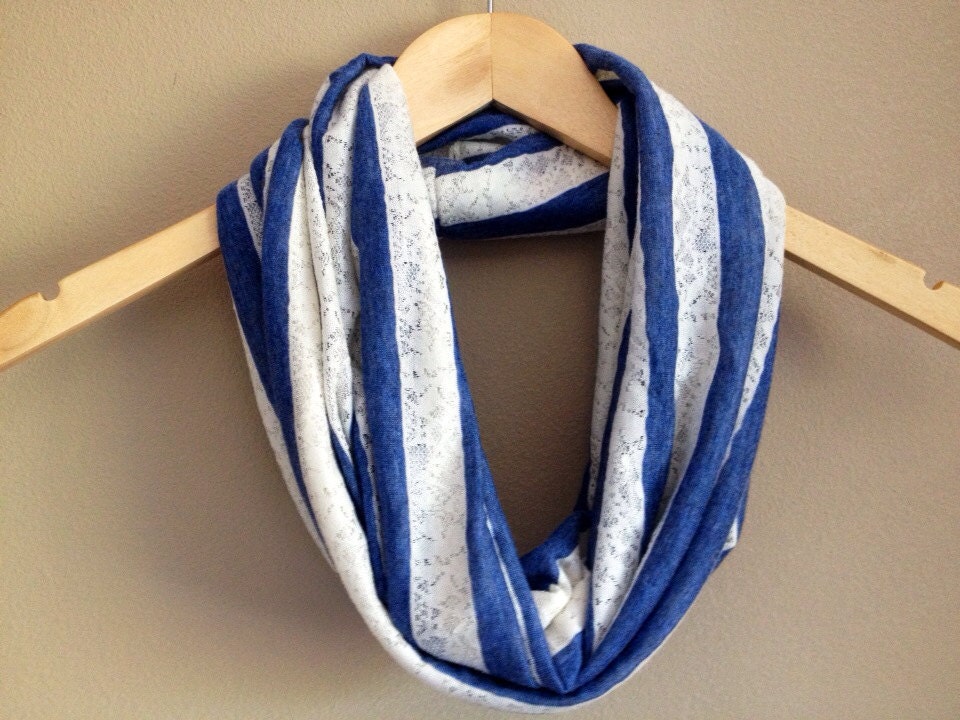 Jersey Knit Striped Infinity Scarf
by Sweetwater Sisters Needle Company
Sweetwater Sisters Needle Company is owned by my friend Kristen. She loves creating things and has a hard time sticking to one craft. She has such a fun variety of handmade things in her shop! Growing up she lived in the country, 20 minutes from the nearest town. She loves taking her daughter there and watching her enjoy the animals and gorgeous landscape. Make sure you check out her adorable crocheted hats and monthly onesies if you have a new baby! They are my favorite!!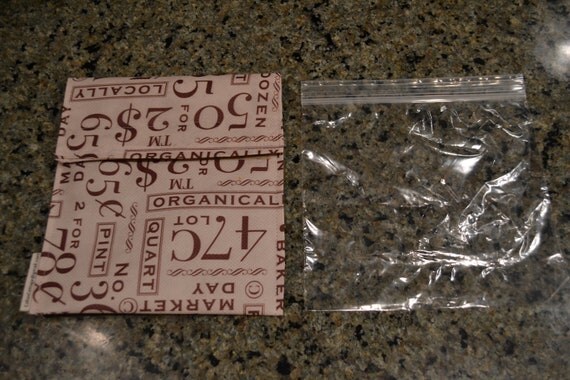 3 Reusable Snack/Sandwich Bags by Calia's Cottage
Calia's Cottage is owned by my friend Mica. Mica blogs and cooks and crafts. She is a Pinterest fanatic and just finished off her New Year's resolution of finishing 52 Pinterest Projects in one year. One of her goals is to repurpose and reuse as many items as possible. She also loves babies and started creating things for Mamas and their babies to use. Mica has a passion for photography and capturing memories. Make sure you check out her shop for unique and useful handmade items!!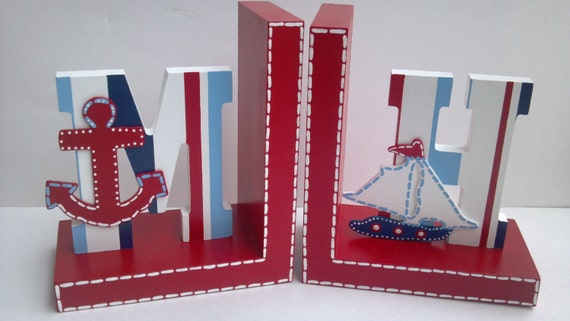 $25 Shop Credit to Bookends and Bows
Bookends and Bows is owned by the wife of one of my childhood babysitters. Isn't that too fun? Maureen creates one of a kind items and works with you to make the perfect set of bookends for your child's room. They are adorable!! She also creates handmade bows, bow holders and wall letters. Aren't these nautical themed bookends beautiful!?!
And last but not least a

SURPRISE

package from me. It will be filled with a few of my favorite things...think chocolate...jewelry...fun stuff!!
Good luck!! And thank you so much for reading and following along here at Storybook Reality!!
a Rafflecopter giveaway